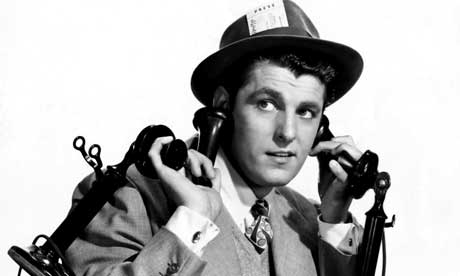 Nafeez is an independent investigative journalist who has broken many groundbreaking stories on national and international security issues, the environment, energy, the economy, and foreign affairs. His Wikipedia profile contains a detailed selection of some of his exclusive stories published by The Guardian, The Independent, Le Monde diplomatique, among other newspapers.
Since April 2013, Nafeez has written for The Guardian on the geopolitics of interconnected environmental, energy and economic crises via his Earth Insight global column, ratcheting up over 3 million unique views in that time-frame, and triggering global headlines on issues from mass surveillance to Mideast geopolitical conflict, from the Arctic death spiral to the great civilisational transition.
Nafeez is also an international security columnist for Al-Arabiya English, and
has written, reported and commented regularly for a range of newspapers and magazines in the UK, US and Europe
.